Here's a look at credit scores among the US population
Up to 499: 1%
500 - 549: 5%
550 - 599: 7%
600 - 649: 11%
650 - 699: 16%
700 - 749: 20%
750 - 799: 29%
Over 800: 11%
Credit scores (usually) range from 340 to 850. The higher your score, the less risk a lender believes you will be. As your score climbs, the interest rate you are offered will probably decline.
Excellent - 750 - 850
Good 660 - 749
Fair 620 - 659
Poor 350 - 619
Car Salesman Training School
You may find this a funny joke but it's
reality
about what goes on behind closed doors at dealerships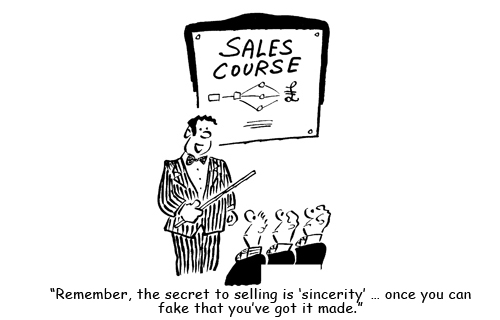 10% become top guns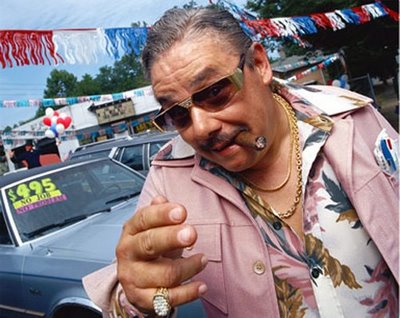 90% becomes a mixture of average income or Macaroni and cheese for dinners
Summary Yes it's a fact, 10% of the sales force earn as much as the other 90 %. Selling cars is like a revolving turnstile with applicants that just can't hack the hours or income being a novice in the field.
Ask you salesman how long been in the business, if the answer under 10 years you got a novice, over 15 years you may have a top laid back gun that knows how to work on your emotions.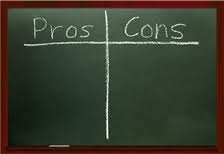 Shopping for a Brand New Car ?
Prior to the late 90's buyers entered dealer car showrooms having seen their choice of vehicle through TV - newspaper ads or from word of mouth. The only way to compare a fair deal was to shop other dealers. Today the wise shopper will have a free Internet quote.
Let the salesman ramble with the best deal,,, 90% says,,, you will end up pulling the best deal from your back pocket and he will play ball... as the old saying goes a skinny deal is better than no deal.
The best new car quotes on the Internet are Automotive.com
Edmunds.com Obtain free quotes from both as quotes may differ slightly.
There is no catch. Dealers compete for your business online and I assure you that the prices quoted will be the lowest.
Note only Zip Codes of United States qualify for this totally free excellent service " Rest of the world " sorry " you're on your own.
Can you HELP ME expand this webite
Simply copy/paste
www.usedcartips.org
into your address book and forward ,,, don't ever buy another car without reading up here first.
Friends and your social networking need to be on a level playing field when entering a Car Dealership